From the over 700 islands and cays of the Bahamas to the exotic Islands of Fiji, or even the beauty of Hawaii, there is nothing more awe inspiring and breathtaking than one of our romantic island destination weddings. Choose Mexico, Jamacia, Dominican Republic, Central America, Hawaii and the Caribbean Islands. When you work with a travel coordinator, we can match the resort to the couple for the most perfect destination wedding.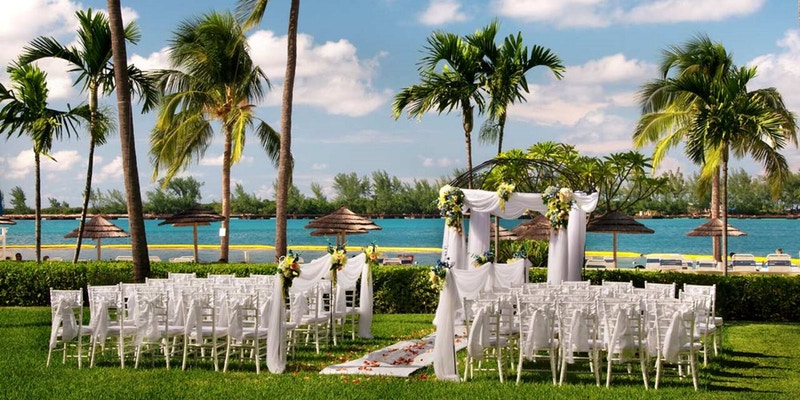 Imagine standing on a white sandy beach, the beautiful orange and pink glow of the perfect sunset, the soft sound of the waves washing ashore as you look in each other's eyes, hands held as the officiant says those words you have longed to hear, and your lives officially start as one. What better beginning could there be?
* Gazebo Weddings
* Sunset Ceremonies By the Sea
* Intimate Tree House Wedding Ceremonies
* Private Island Ceremonies
* Tropical Wedding Paradise Settings

Whether it is just a couple's wedding or you are planning on a gathering of family and friends, we specialize in reserving the very best for your storybook wedding by the sea.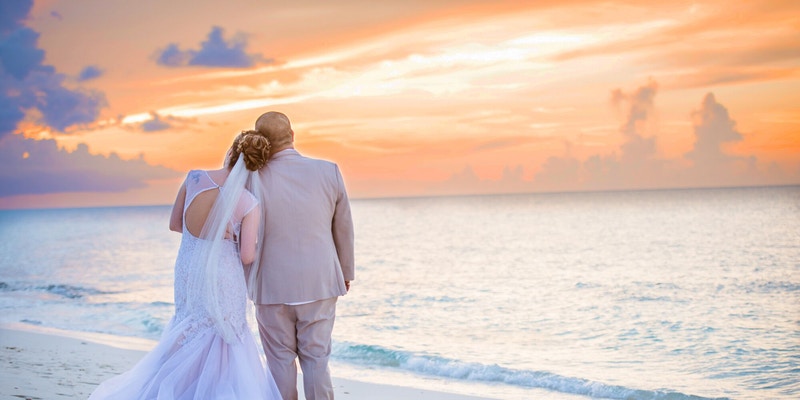 Maybe you dream of a soft stroll along the quiet beach just waiting for the perfect opportunity for that one question that will change your lives forever.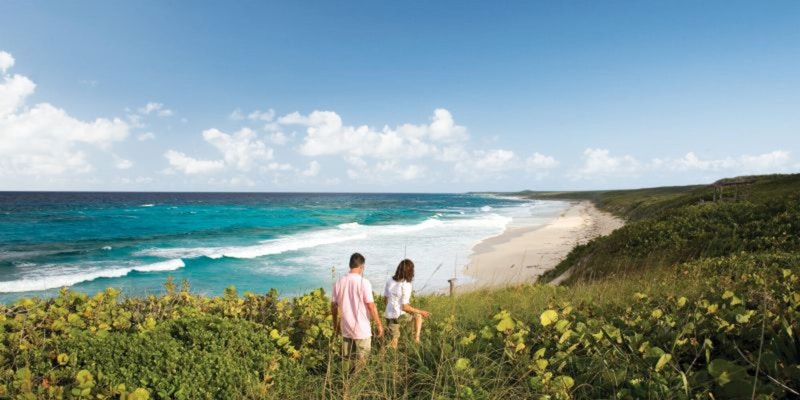 Contact Island Weddings and Honeymoon today by phone or email and let us get started on building the perfect wedding, proposal, honeymoon, or vow renewal for you.
865-227-7003
islandweddingsandhoneymoon@gmail.com